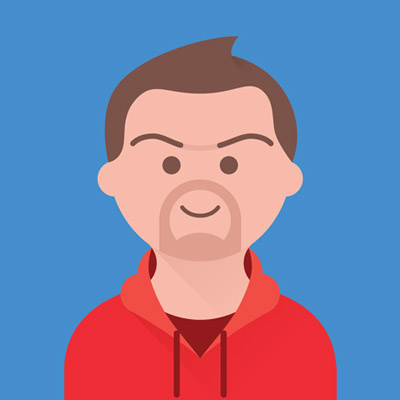 Jetwing Kaduruketha
If you ever want to escape the fast life in the city or need a relaxing place to stay, this is a place you must stay in Sri Lanka.

Get back to nature, go to Jetwing Kaduruketha!

The staff at Jetwing Kaduruketha will treat you like a King or Queen.
Show more